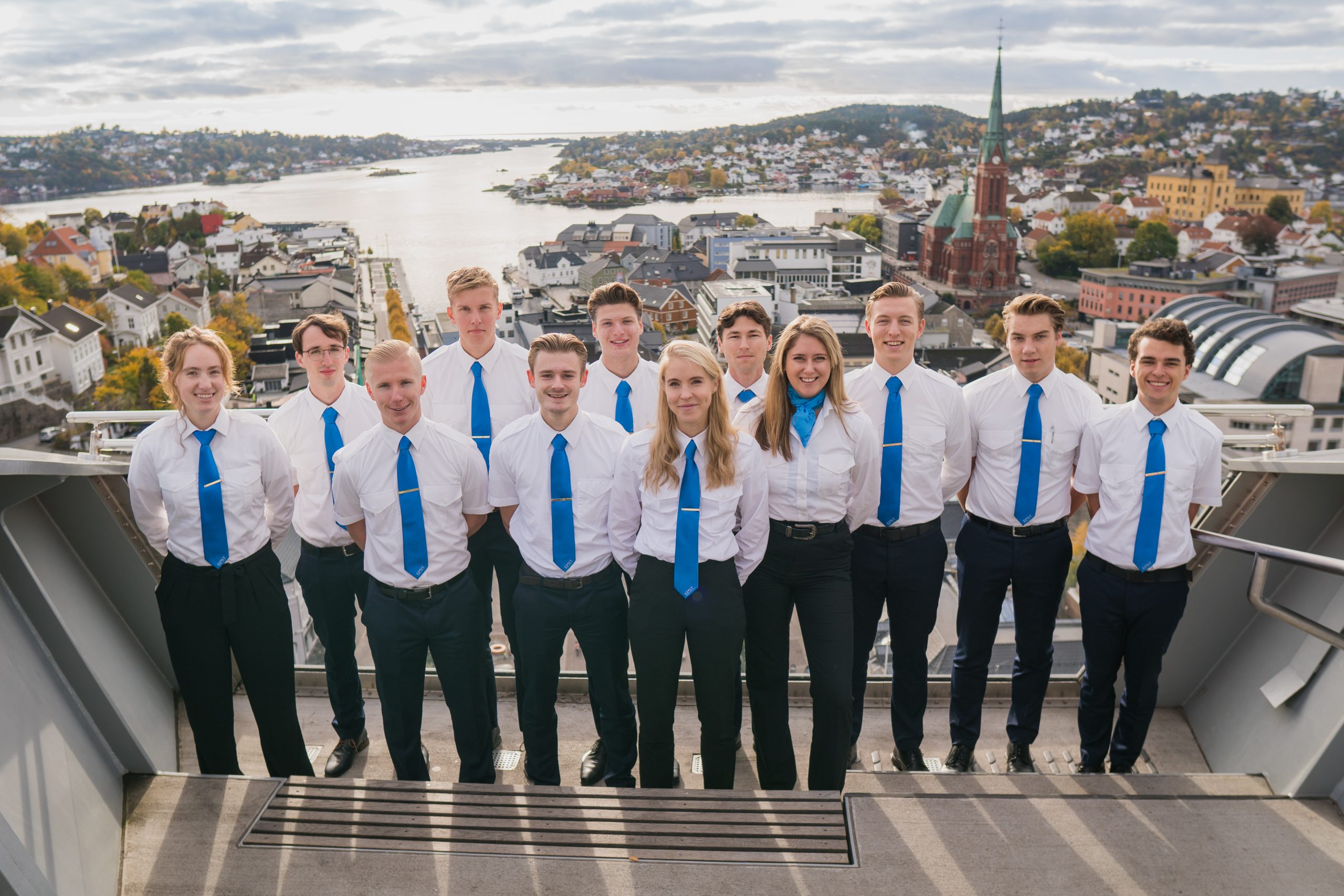 WELCOME TO OSM AVIATION ACADEMY'S PILOT OPEN DAY!  
 
 During this day you can expect a two hour presentation (13:00 – 15:00) about: 
Our school and training philosophy

 

What you need to do before you can apply

 

The life of a pilot student (you?)

 

Pilot demand and job market

 

Cost of training and other expenses

 
Q&A sessions where you can ask all your questions!

 
The Pilot Open Day is free to attend, and you are of course welcome to bring along family or friends!
INTRODUCTION FLIGHT
At our base in Arendal, Norway, you have the unique opportunity to schedule an introduction flight with one of our flight instructors in a Cessna 172 G1000 and/or an intro-lesson in our Boeing 737 NG simulator. Make sure you book these early, they are popular and tend to fill up quickly! Write a comment with «BOEING» or «CESSNA» if you wanna book a lesson, when booking your ticket(s).
The flights take place before the presentation from 09.00-12.00 and each intro-lesson is approximately 30 minutes. A separate schedule will be e-mailed to you a week before the Pilot Open Day.
We hope to see you the Airport GullKnapp in Arendal!